Amazing Tech Revolution

Artificial Intelligence

All-in-One Assistant
in business
"Discover how MoniA goes beyond traditional AI and LLM models, propelling your business to the forefront of tech innovation."
MoniA : your competitive edge
Universal AI Agent
An assistant, a receptionist, a secretary — the "all-in-one" solution, always available 24/7.
Tech Superiority
Beyond LLM models, MoniA contextualizes its answers using your company's specific documents and information.
Native Multilingual
MoniA isn't limited by your documents' or website's language. It understands and responds in all languages.
Diversified Communication
Offering a range of communication channels, enhancing the interaction with your clients and partners.
Universal Plug-in
Integrate MoniA with just one click, anywhere on the web.
Broad Compatibility
Flawless understanding of various documents (docx, pdf, txt, csv, json...).
Enhanced Confidentiality
Tailored security, delivering only authorized information.
Smart Assistant
Real-time guidance for employees, clients, and leads.
MoniA Plug-in
A must-have for developers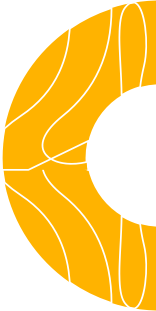 Easy integration on your current sites
Opt for quick and hassle-free integration. Offer your clients cutting-edge tech in a snap with our plugin.

Competitive advantage for your clients
Stand out from the competition by providing an intelligent tool that responds, guides, and assists visitors 24/7.

Attractive compensation for business introducers
Benefit from a 20% commission on your clients' subscriptions. Let's value this collaboration together.
MoniA in Action : Real-world Uses Cases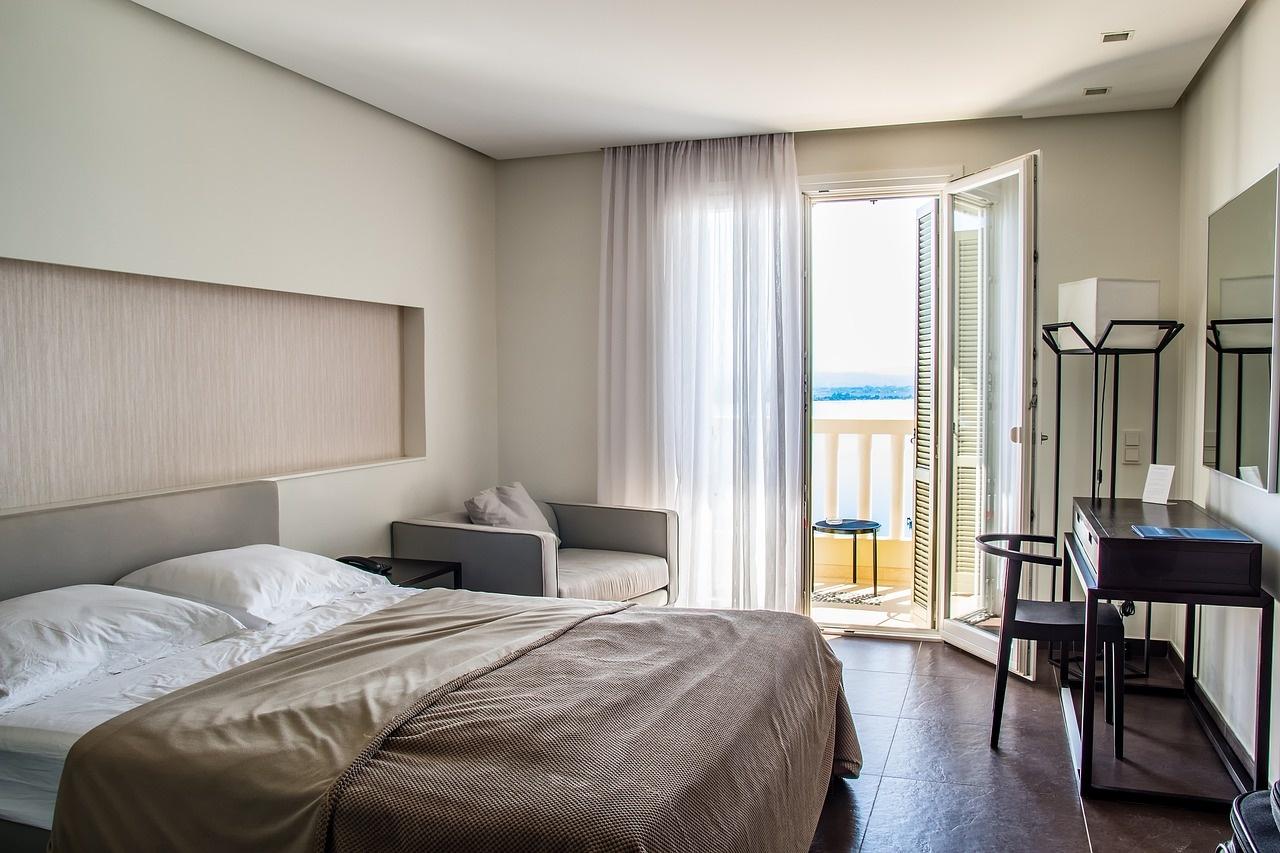 Hotels & Residences
Multilingual Concierge
Information on services and bookings, local activity suggestions.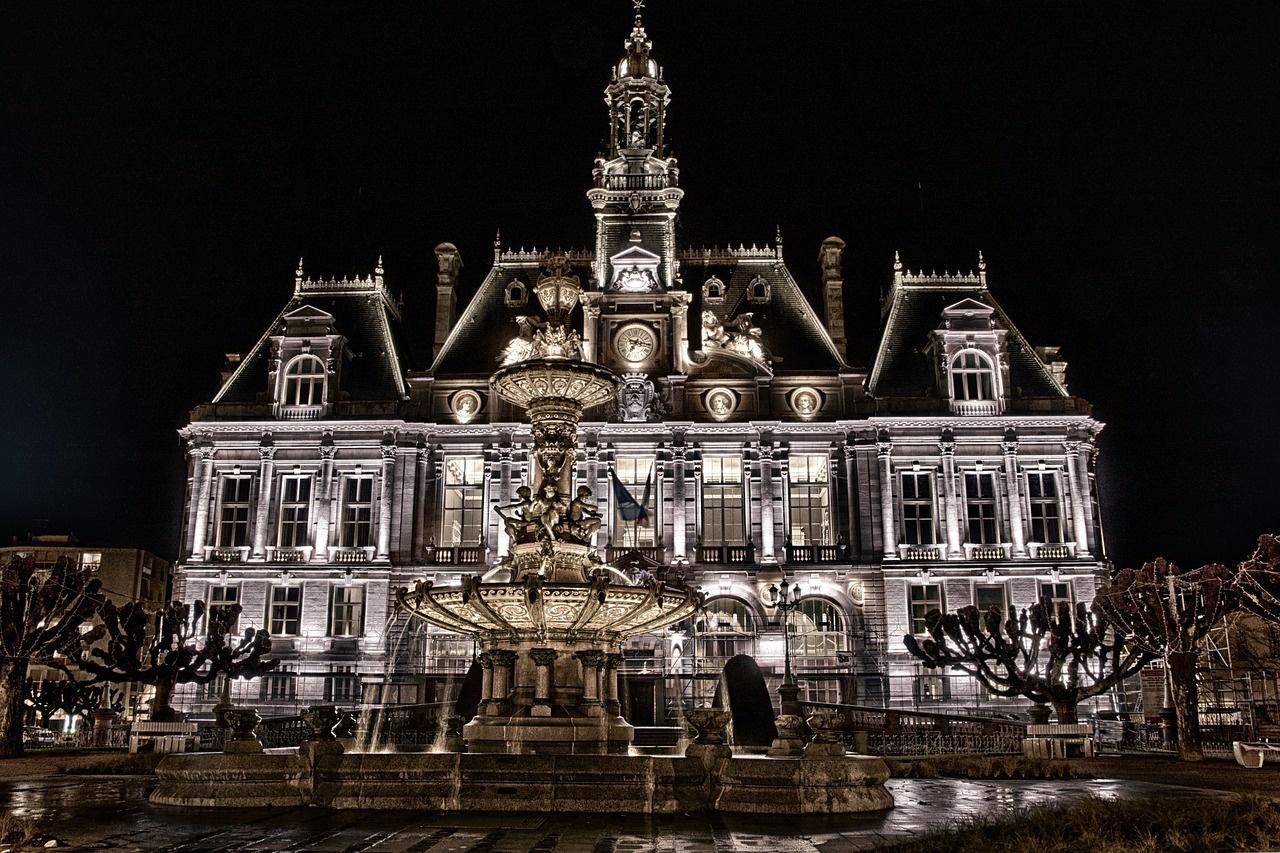 City Halls, Local Authorities
Fast Info Transmission
24/7 for municipal services, events, and procedures.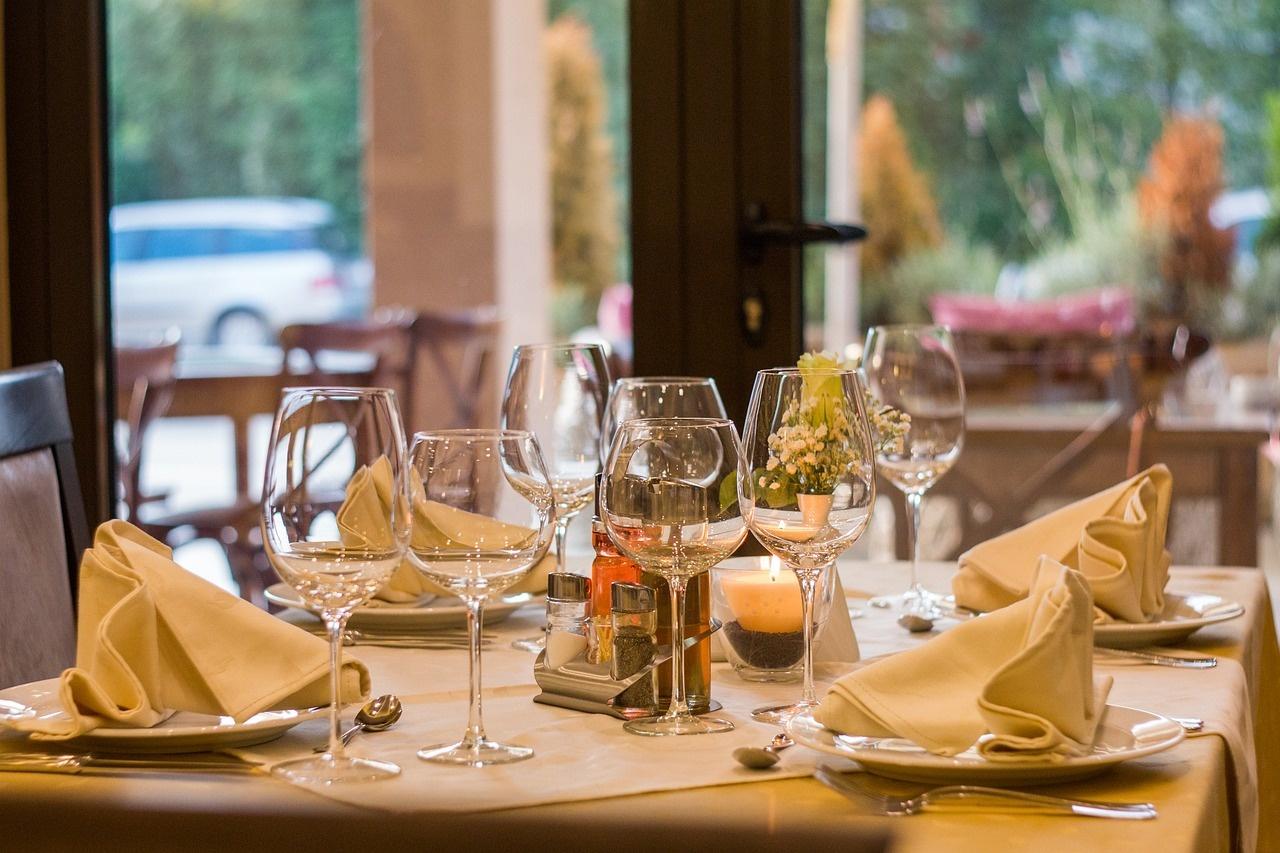 Restaurants
Menu Translations
Details about menus, promotions, schedules, and contacts.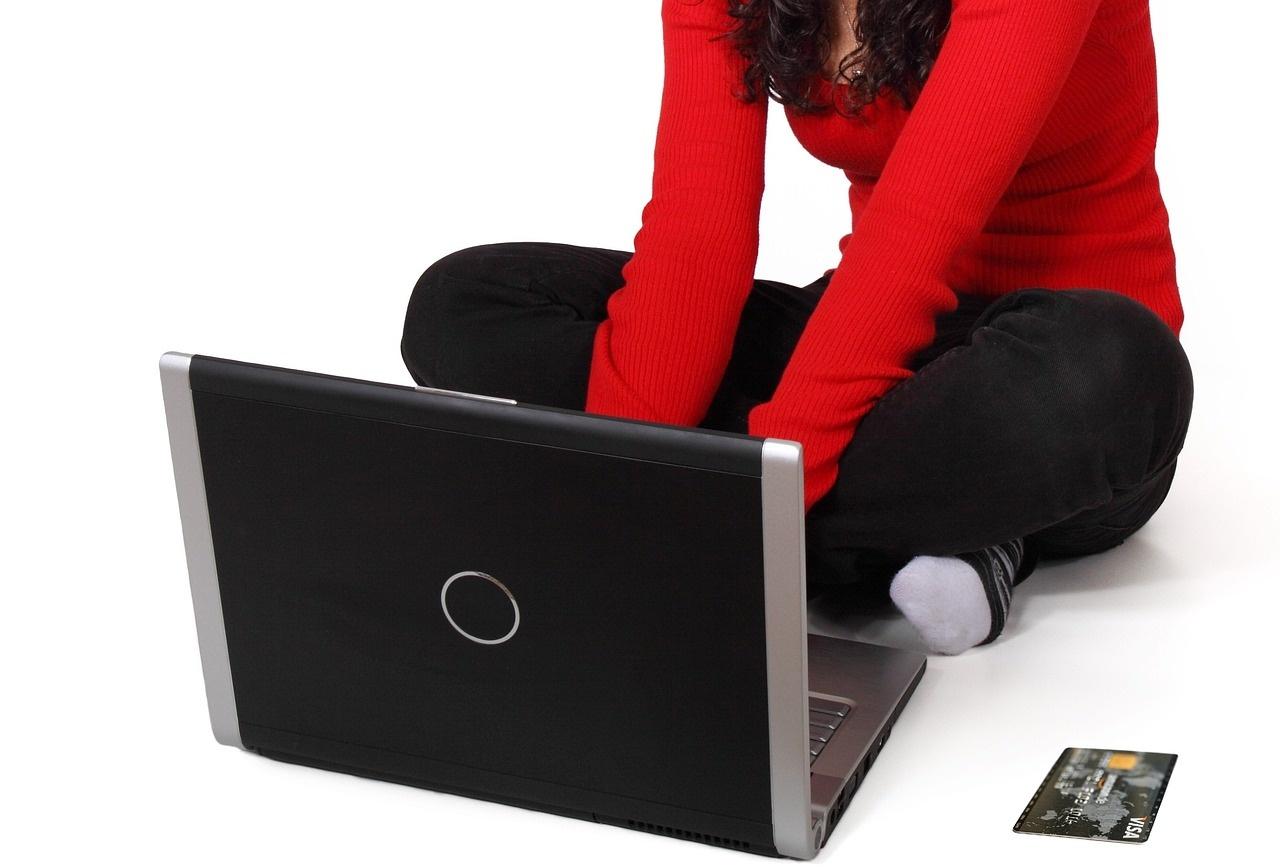 E-commerce
AI Chatbot
Assisting clients with products, delivery times, and managing claims.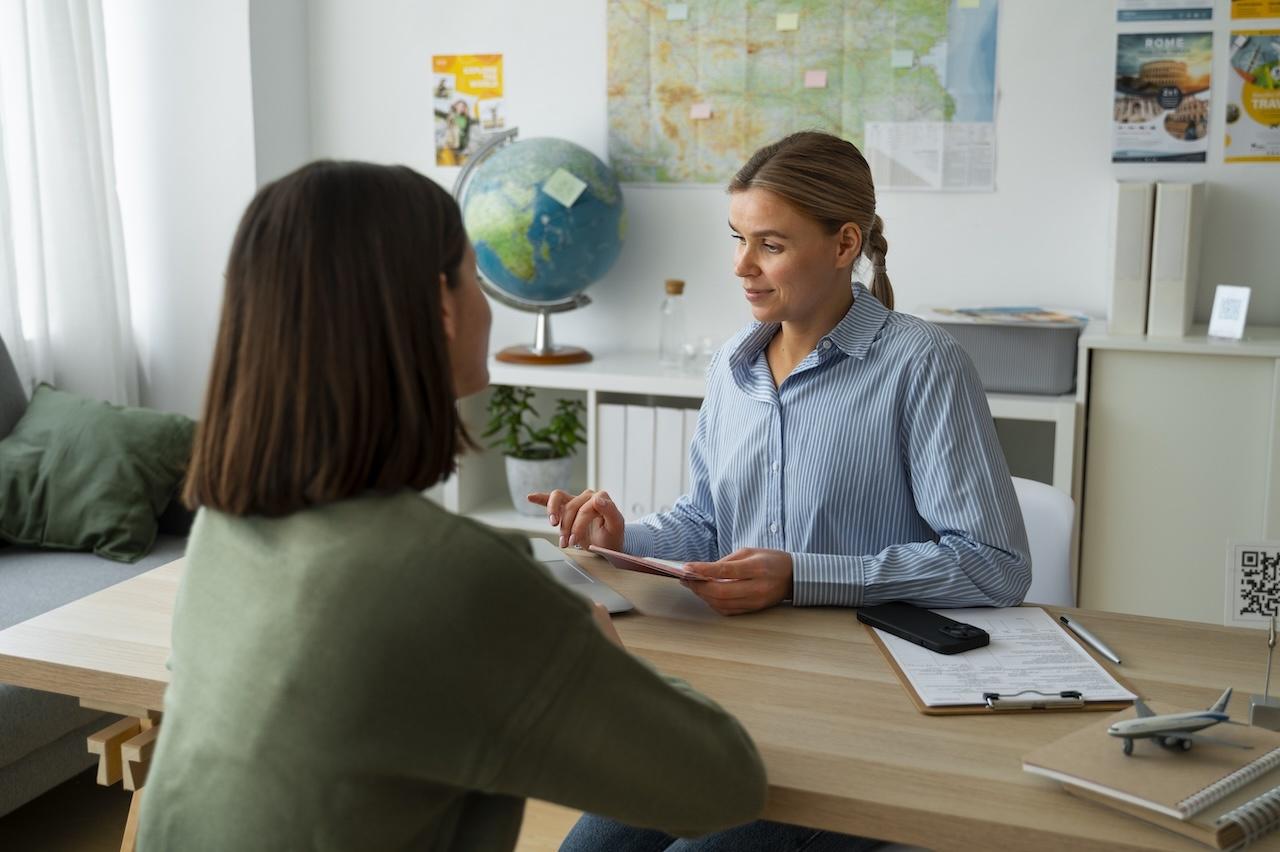 Tourist Offices
24/7 Info Desk
Information on attractions, tour schedules, hotels, and much more.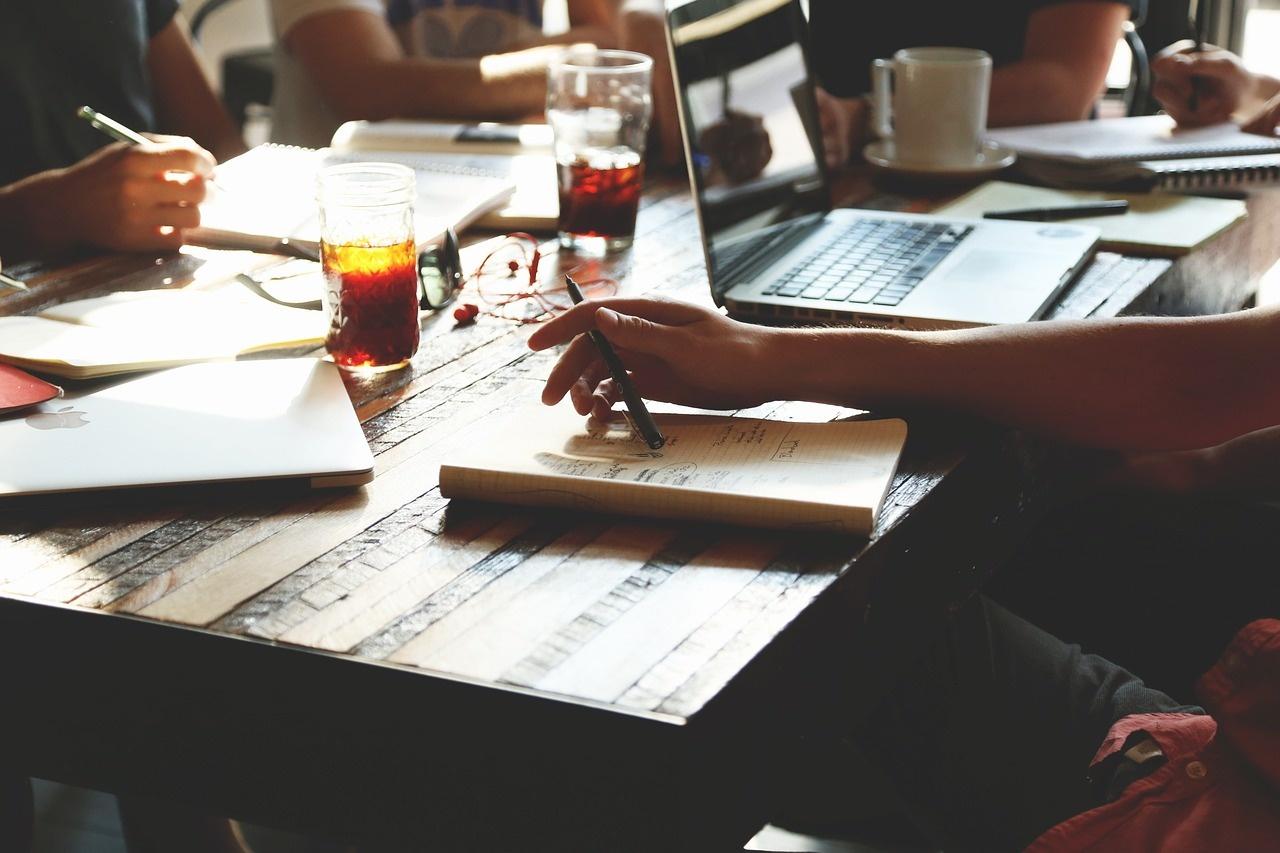 Start-ups & Incubators
Always-available Adviser
Information on events, mentors, and learning resources.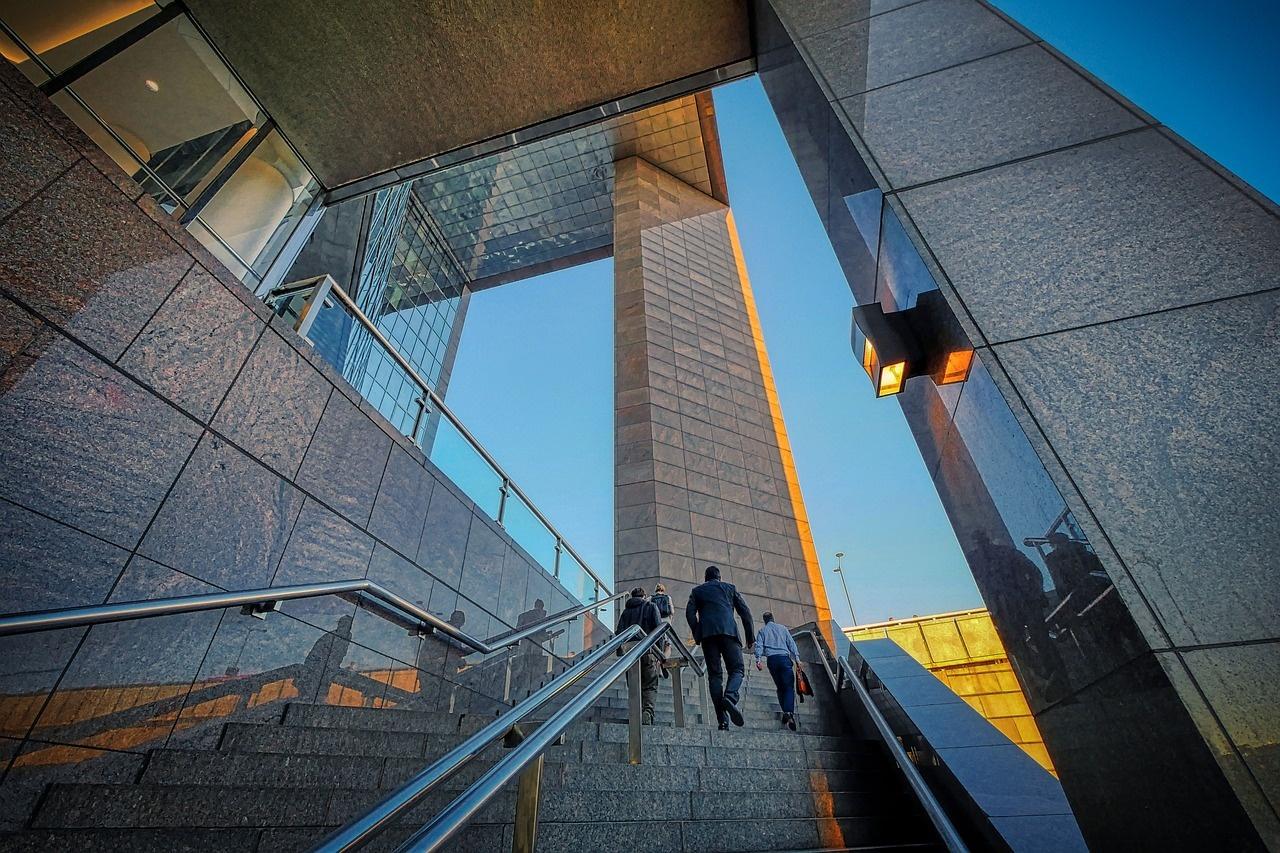 SMEs/ETIs
Customized Sales Rep
Facilitated international communication, product information, and customer support.

@Why MoniA is the Future of Every Business
"Imagine an ever-awake assistant, multilingual, able to handle a myriad of simultaneous requests, and constantly updated with your company's freshest data."
+Maximize your impact with MoniA

Cost Optimization: Cut your expenses with Cercle Business.
Proactive Assistance: Focus your teams on what truly matters.
Enhanced Customer Service: Lightning-fast relevant responses.
Sales Support: Instant access to key information.
Project Management: A continuously updated overview.
&The Power of Dark Social with MoniA
Discover an innovative strategy to boost your sales.
Registration: MoniA identifies and trains your activators.
Training: Efficient learning to recommend your products.
Recommendation: Targeted recommendations thanks to MoniA.
Compensation: Tailored incentives for your activators.
€Join the Cercle Business with MoniA - For Individuals
Local impact : Strengthen your local economy.

Additional Income: Uncover new revenue opportunities.
Anticipate the Future: Get ahead with AI.